Our Services
Serving Clark County
Membership Service

* Travel.
* Financial Services.
* Car Buying.
* Insurance.
- Automotive Services.
* Emergency Road Service.
* Automobile Repair.
* Walk-in battery service.
* Vehicle registration renewal.(at select locations)
* AAA member discounts.
* Car Buying Service.
* Vehicle Financing Services.
* Finacial Services.
* AAA Credit Card.
* Car Loan.
* Foreign Currency.
* Foreign Money Exchange.
* Traveler Check.
About Us
Auto Club Las Vegas NV
When you hear the name AAA, the first thing that comes to mind is probably maps and emergency road service, two of the cornerstones of our organization. But these days AAA is known for much more - assisting people in many facets of their lives, including travel and lodging; auto buying, leasing, renting, and repair; financial services such as loans and credit cards; and insurance needs.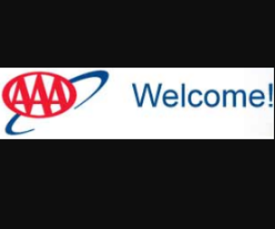 Auto Club Las Vegas NV
---
Payment Methods
Master Card, VISA, Check, Cash, Invoice, Travelers Check